After a brief break for rest and research, Cadre is wrapping up its study of North and Northwest France this weekend with Pays de Normandie:
Along with Burgundy, Alsace, and Champagne there are few other regions in France with the name recognition of Normandy.  The significance of the region is in its ideal location, geography, and climate. Here is  a land of rivers and rolling hills, dotted with pasture and orchards, that ends with breathtaking views on beaches and chalk cliffs above the English Channel.
The gastronomy of Normandy is bountiful, combining coastal and inland ingredients. It is known equally for its seafood and shellfish as it is for its cattle and dairy. Above all though, its cool and wet climate makes it ideal for producing many varieties of apples and pears, which are prominently used for making cider and distilled to make the famous Calvados brandy.
It would be impossible to do this region justice in just one week, and yet we hope this menu adequately represents its diversity.
We'll be offering Pays du Normandie for takeout this, Friday, Saturday, and Sunday. We've also got great beers, wines, and ciders to pair with your dinner.
You can order anytime and schedule your preferred pickup day and time. We ask that you allow at least 1 hour before your order and scheduled pick-up time.
Contactless pickup will be offered at Cadre Restaurant either in the dining room or curbside.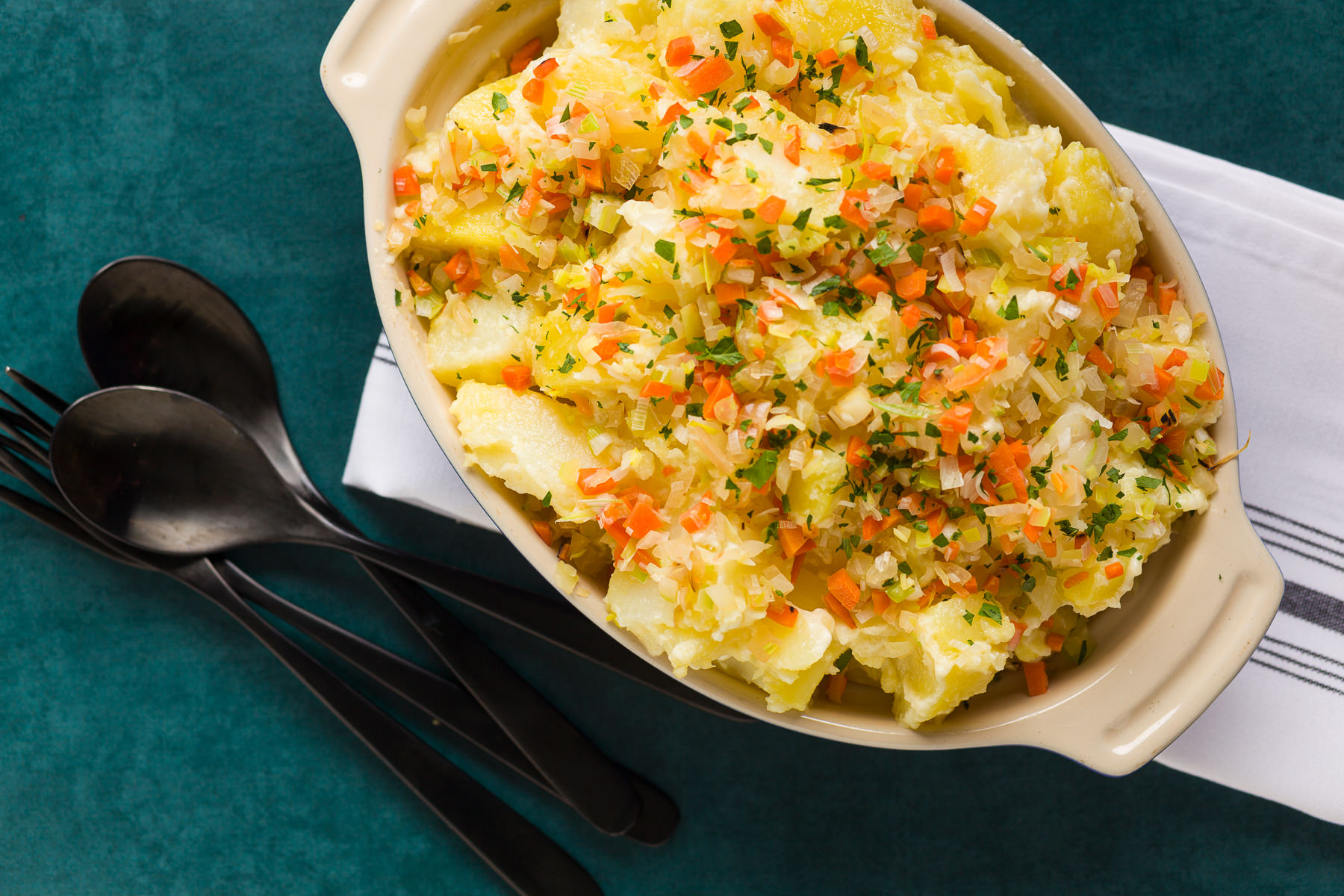 Salade Cauchoise
diced potatoes, celery, leek, and gouda with fines herbes, crème fraîche, and cidre de normandie vinegar, served warm | $7
Buckwheat Potage
buckwheat, pear & apple agridoux, black walnuts, sorghum | $7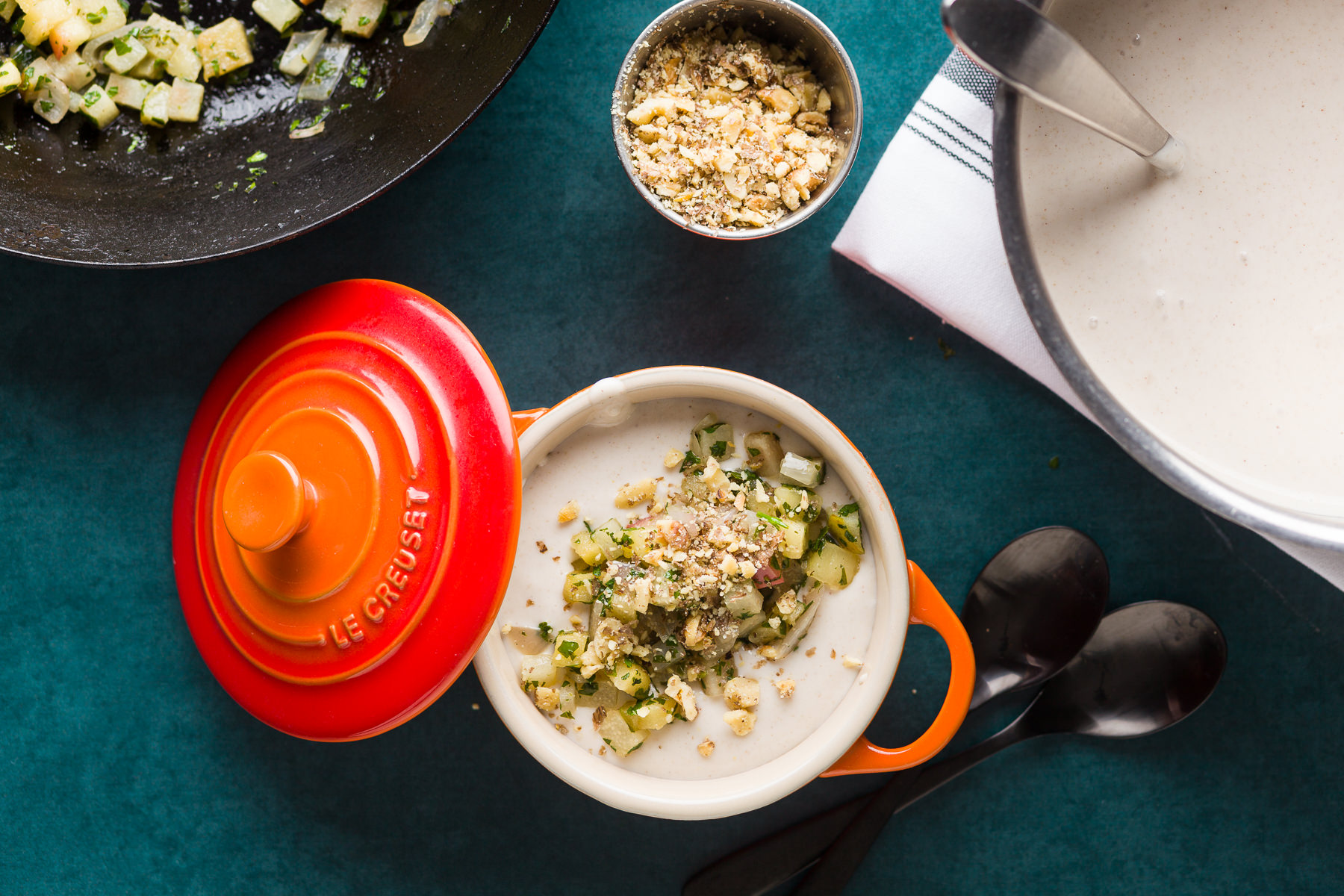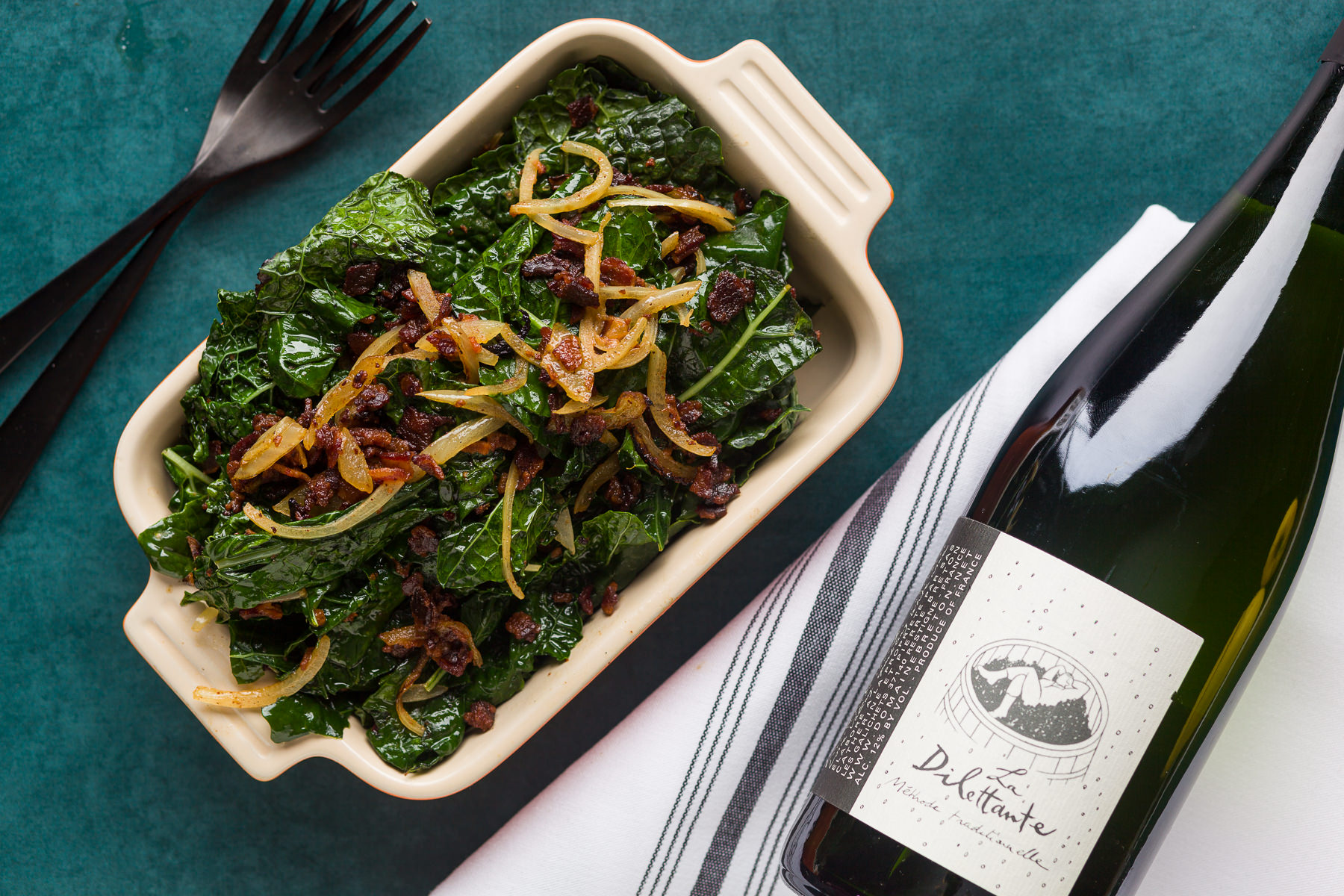 Braised Lacinato Kale
with onion, carrot, bacon
Vegetarian option available | $9
Smoked Herrings à la Fécampoise
served in warm béchamel with cauliflower and sliced boiled eggs - available in ½ and entrée-sized order | $14/$25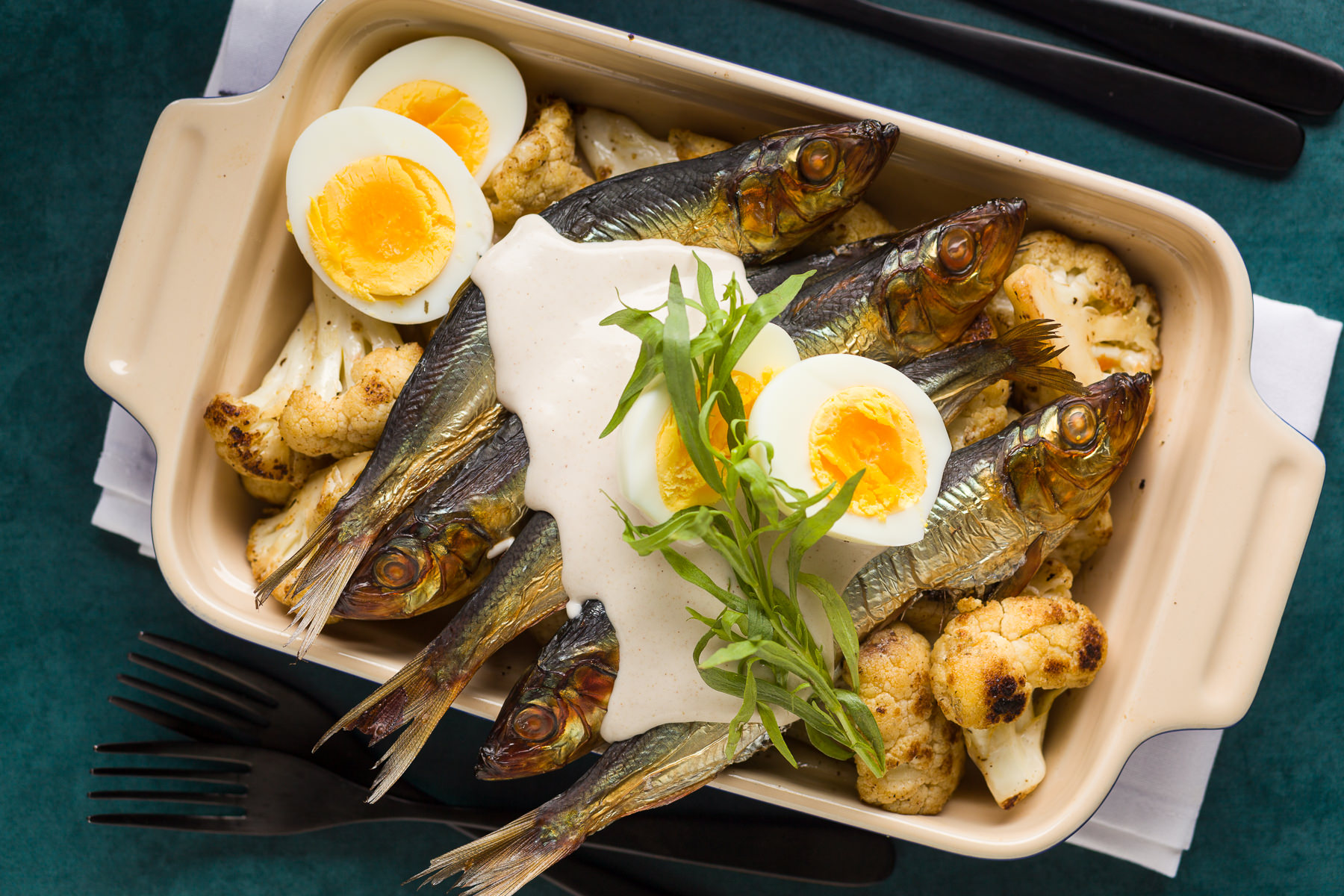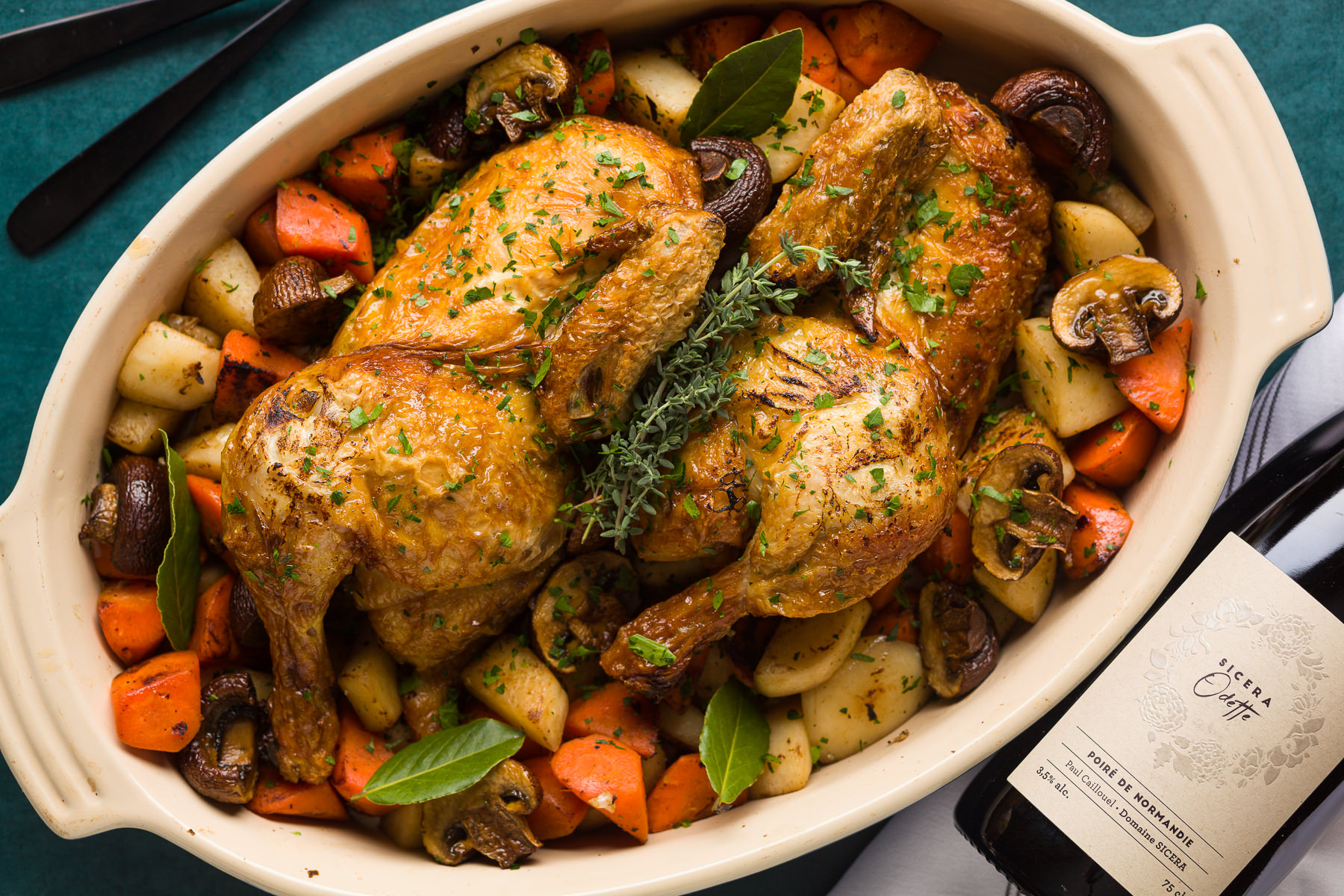 Poulet á lá Normande
chicken thighs braised in apple cider and calvados with mushroom, turnip, mirepoix, and crème fraîche | $23
Rabbit á lá Havraise
rabbit saddle stuffed with farce of pig trotter, morel mushrooms, shallot, mirepoix, served cold | $30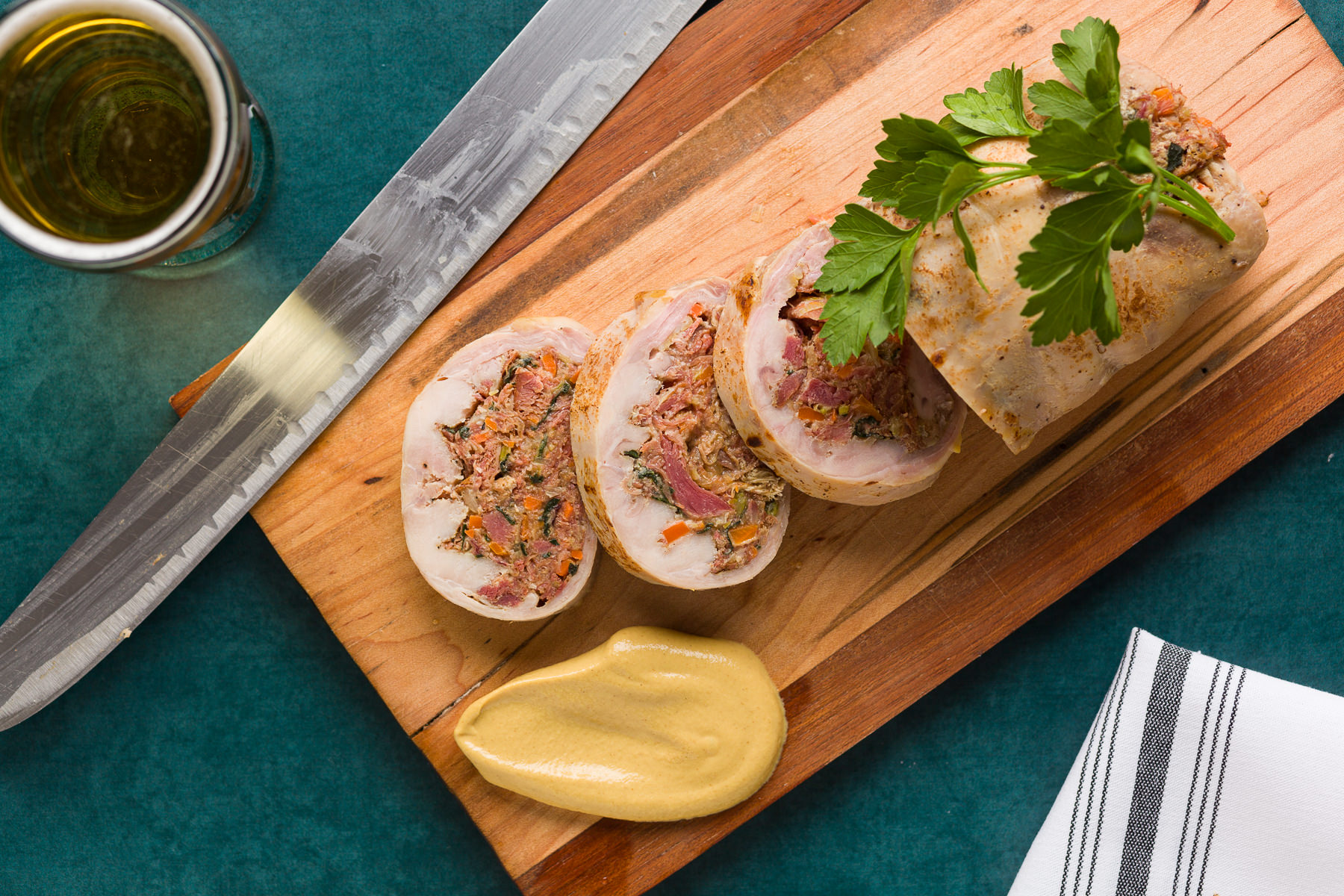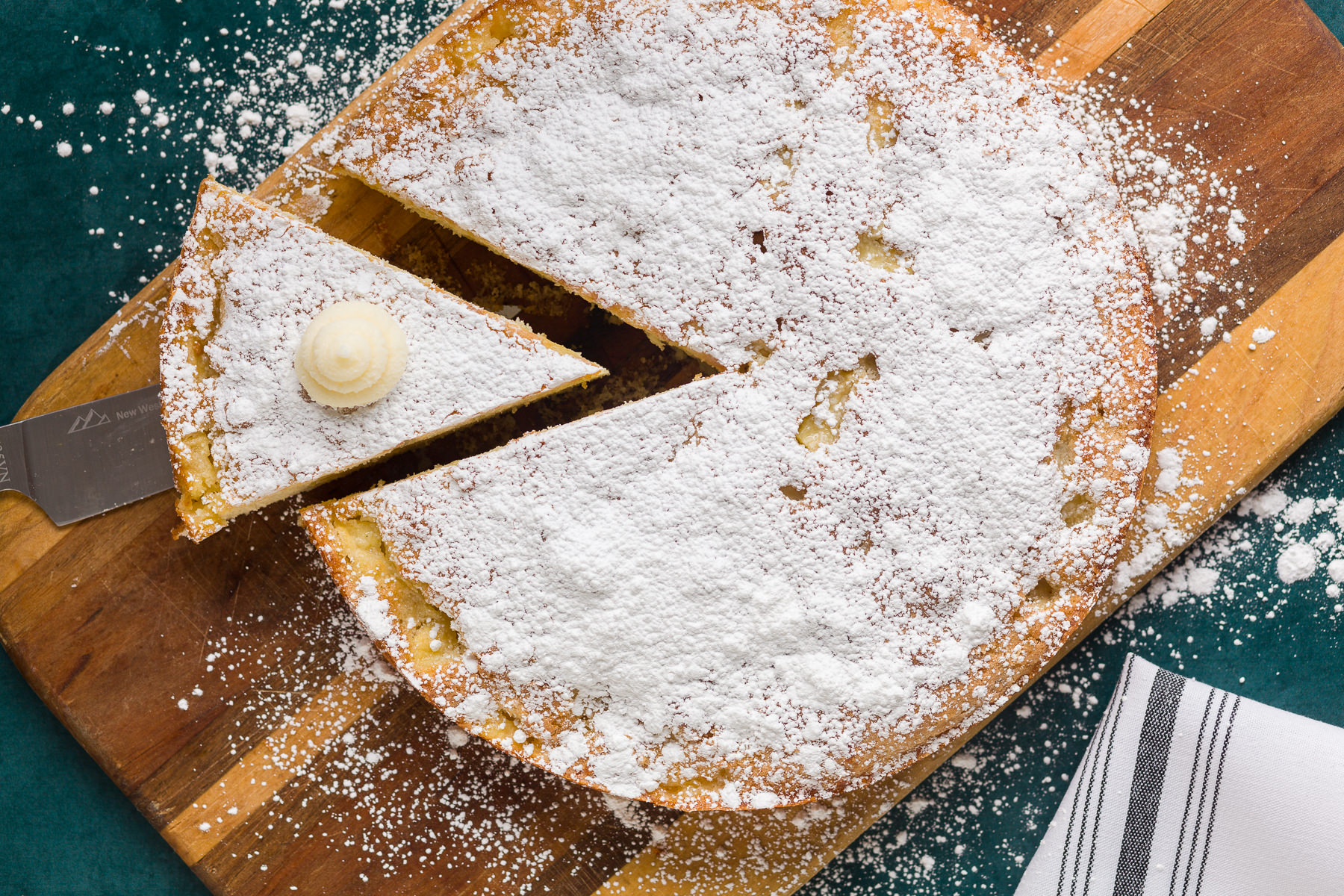 Tarte aux Pommes
buttery cake with apples, calvados, lemon zest, crème fraîche frosting, and cinnamon tuile | $8