The French Alps enjoy one of the most breathtakingly diverse landscapes in all of Europe. Where else can one see palm trees and snow capped peaks all in a day's drive?
For this winter menu we'll be focusing on the swath of land south of Lyon and north of Provence known as Pays de Rhône-Alpes.
The menu here combines elements of hearty wine and food from the Rhône River Valley with the Swiss and Italian-inflected region of Savoie. Featured ingredients include chestnuts, mushrooms, pork, and cheese which are complemented by a range of regional wines.
The menu for Pays de Rhône-Alpes will be offered Friday, Saturday, and Sunday. You can order anytime and schedule your preferred pickup day and time. We ask that you allow at least 1 hour before your order and scheduled pick-up time.
Contactless pickup will be offered at Cadre Restaurant either in the dining room or curbside.

Gougères
savory pâte à choux with Sartori Sarvecchio, 2 biscuits per order | $7
"An airy and gooey cheese biscuit."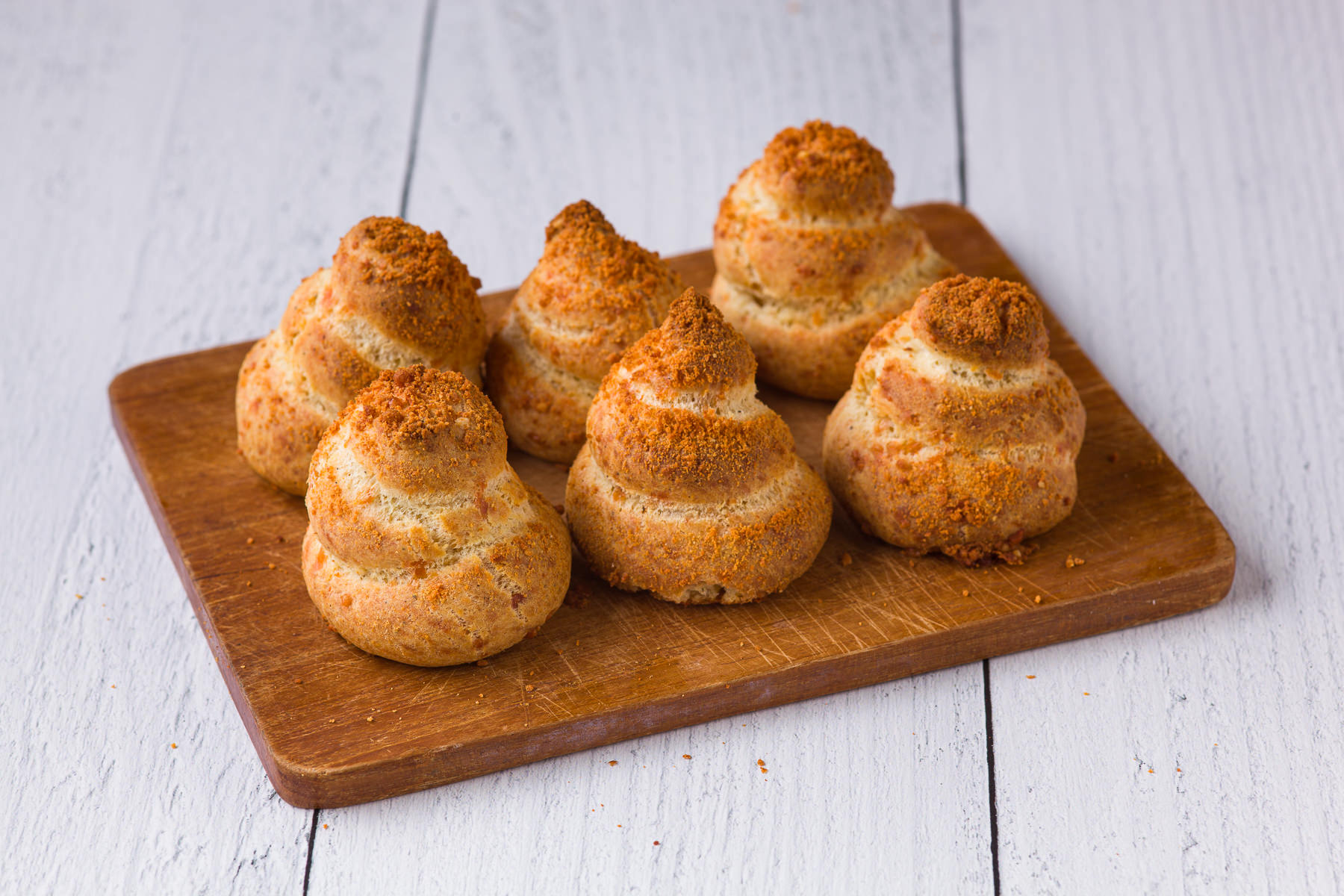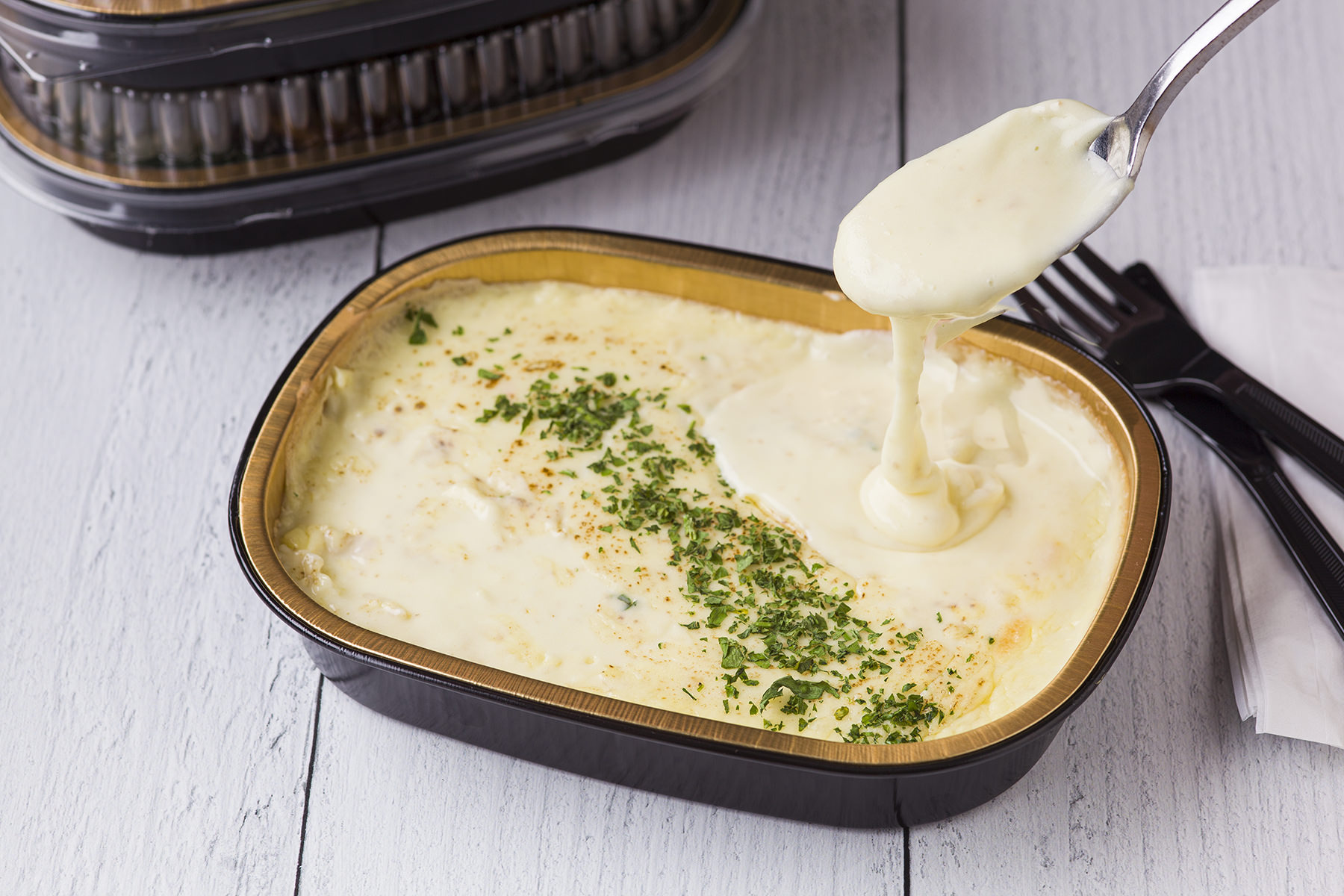 Potatoes Aligot
puréed Yukon Gold potatoes with Gruyère cheese | $9
Chestnut Soup with Bacon
roasted chestnuts and cream with white wine and shallot, garnished with bacon and chopped tarragon, serves 1-2 | $8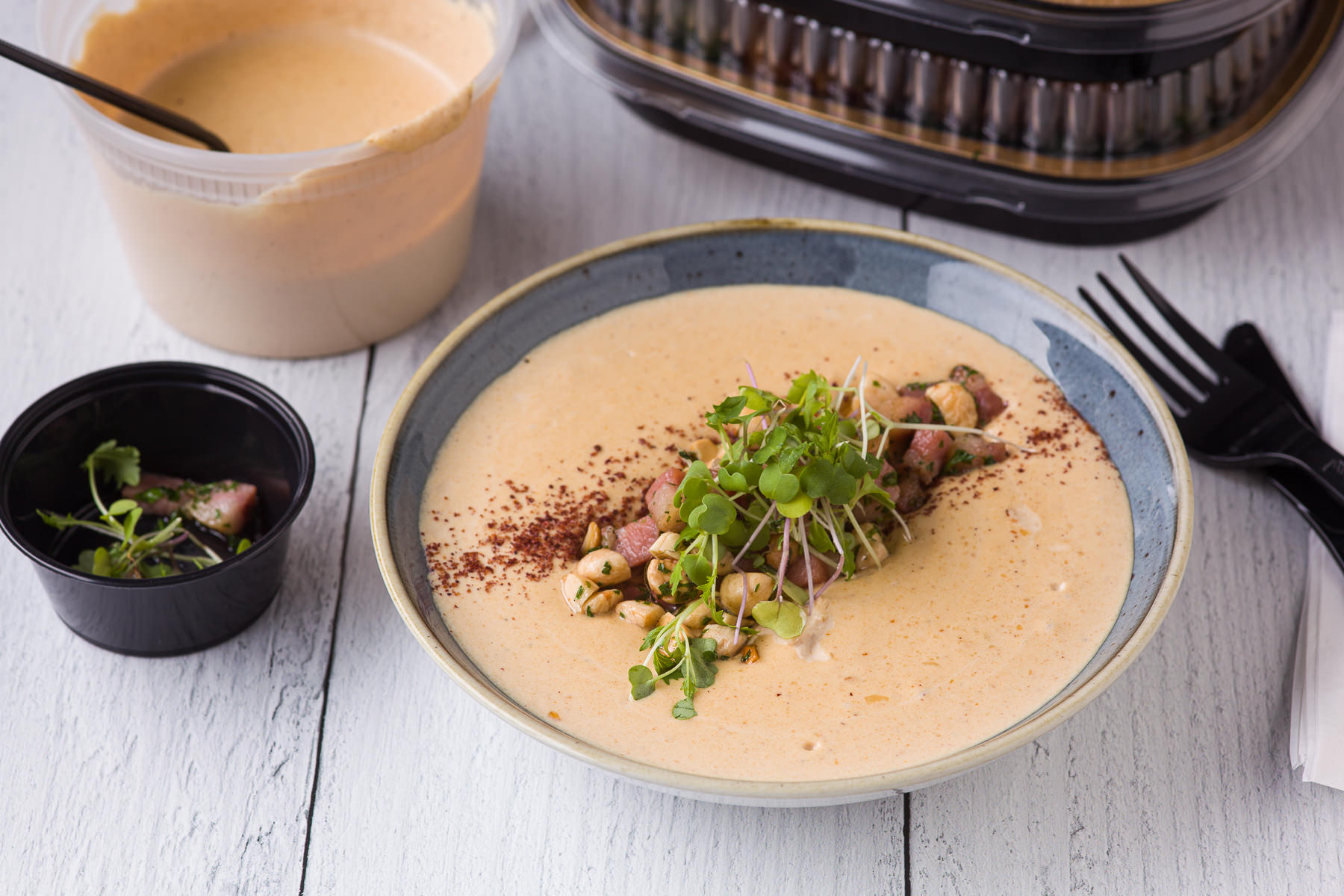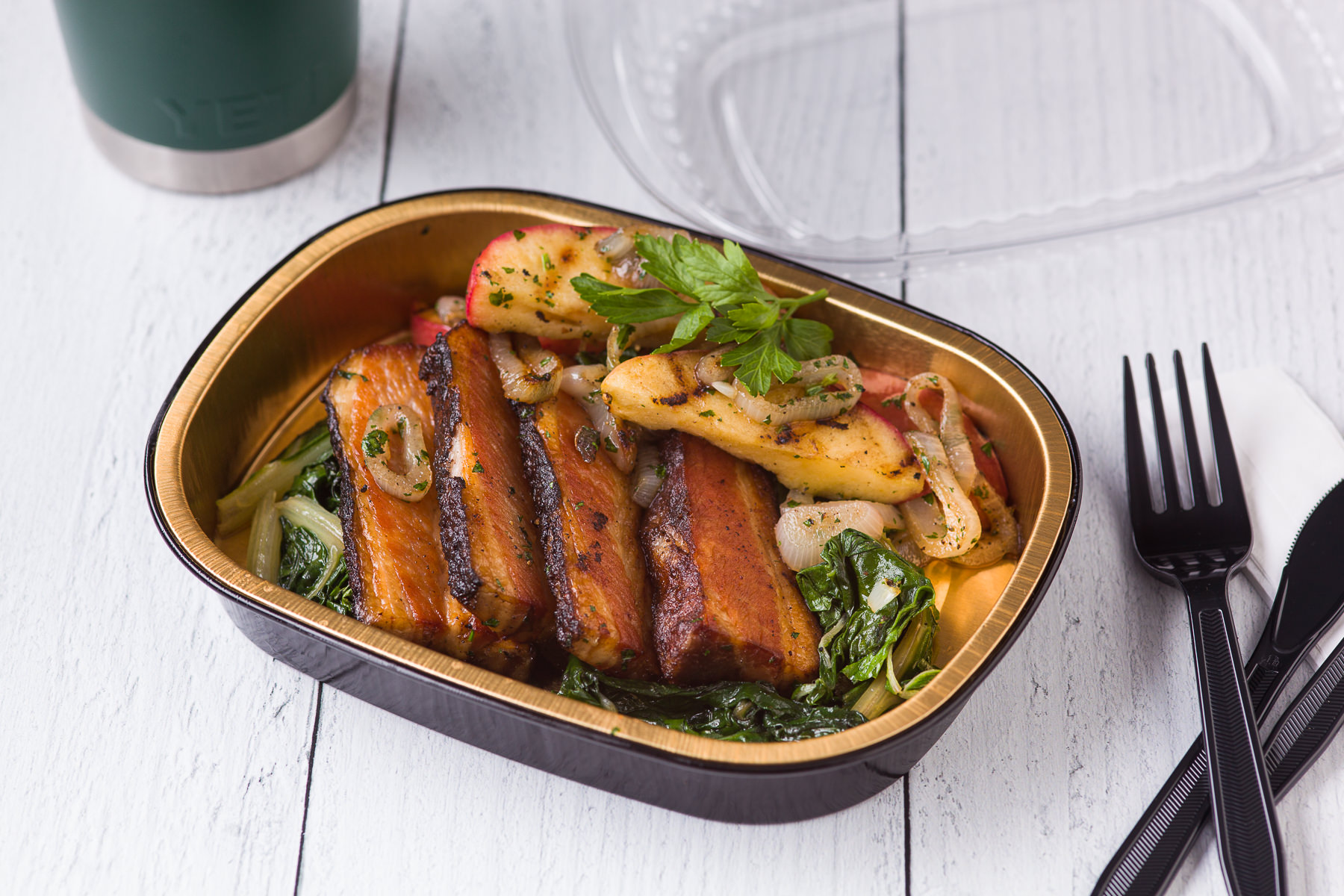 Vermouth Cured Pork Belly with Apple and Swiss Chard
Enos Farms pork belly cured with sumac and Dolin Vermouth de Chambéry, served with roasted Braeburn apple and Swiss chard | $19
Buckwheat Crepe with Oyster Mushrooms and Squash (V)
buckwheat flour crêpe with Vitruvian Farms oyster mushrooms, butternut squash, and elderberry gastrique | $17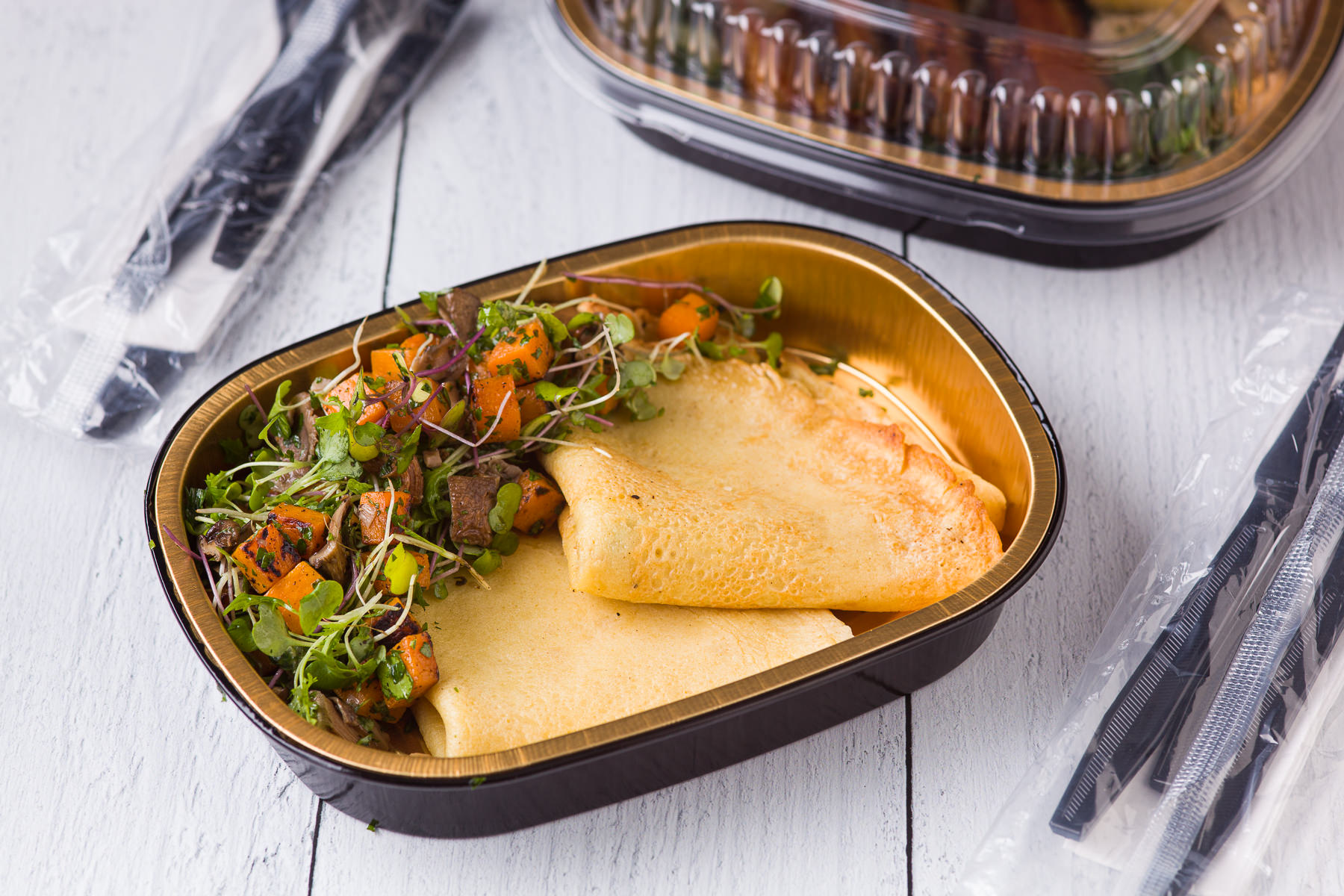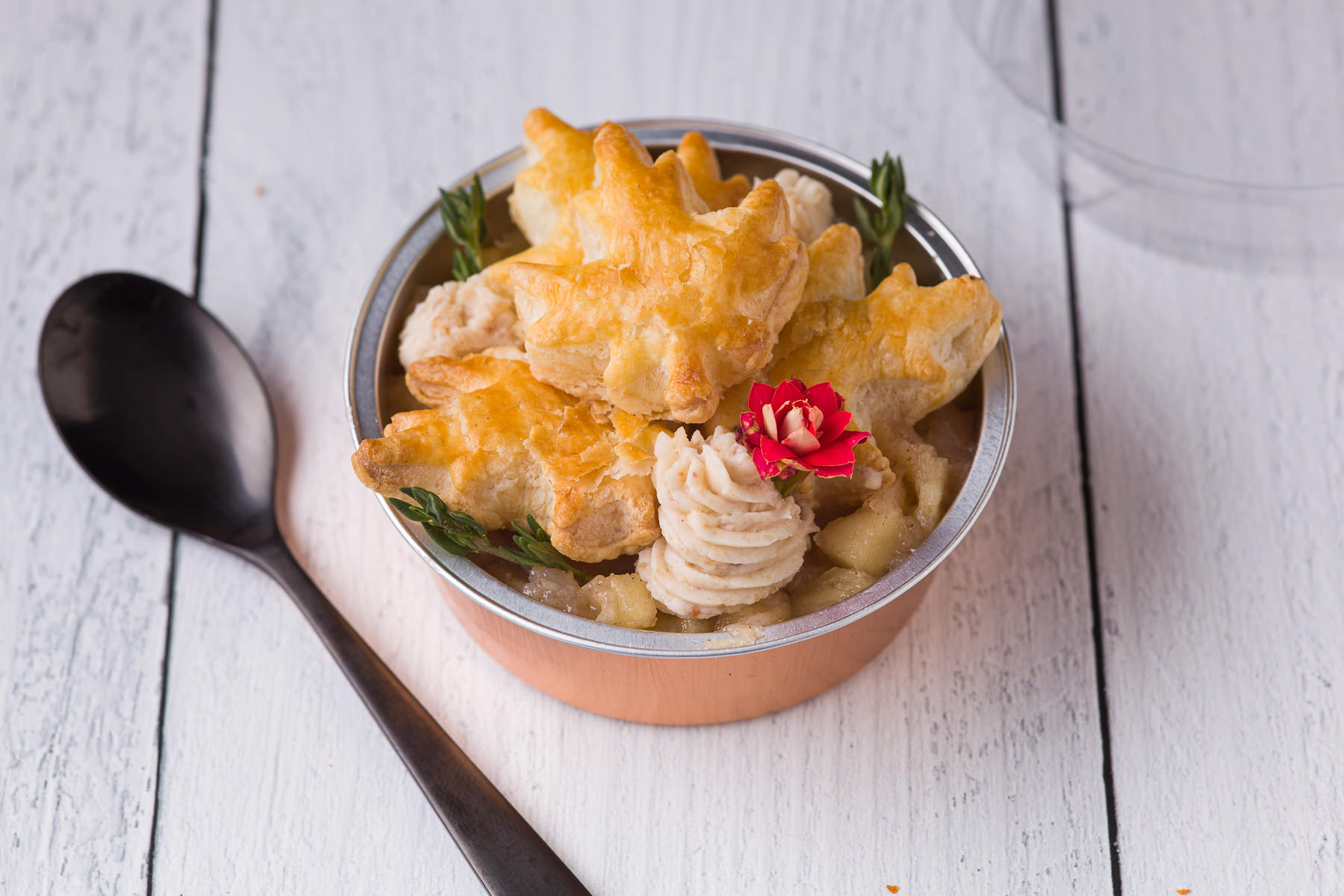 Torte de Savoie
chestnut & almond marzipan, spiced Braeburn apple, and chestnut mousse with caramelized puff pastry garnish | $7