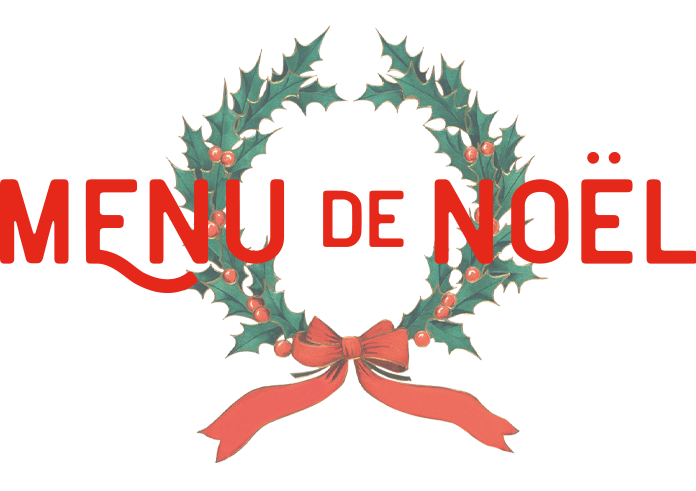 Cadre is continuing its route through France for the holidays with a trip to Alsace for Christmas: A region famous for its lights, kindel markets, and recognized as the birthplace of the Christmas tree. This unique region on the German border has also been contested for hundreds of years and its cuisine is no different.
Combining elements of German and French cooking, Alsace developed its own unique style that combines high-class luxurious cuisine with everyday working-class cooking. This culinary style along with the cold climate and geography of Alsace made it very special to Chef Evan Dannells and Cadre, as we view Wisconsin as the most similar region in the United States to Alsace.
Deadline extended: Order anytime before Monday, December 21st at midnight for contactless pickup on December 23 between noon and 7pm.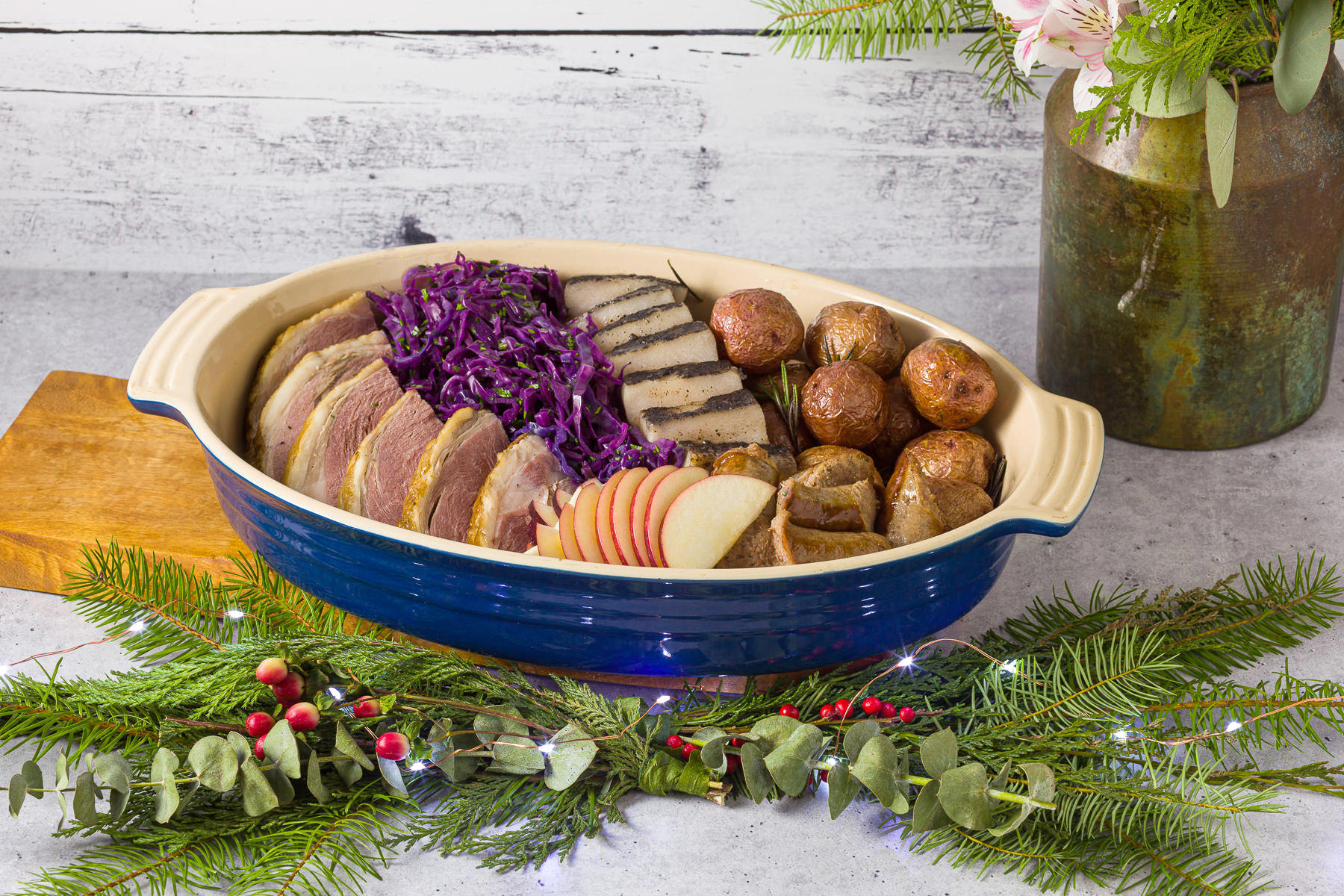 Choucroute Garnie
"Pork three ways" (Enos Farms pork Bavarian bratwurst, pork belly, & ham) with roasted new potatoes, riesling-braised cabbage, and roasted apples | $40 for 2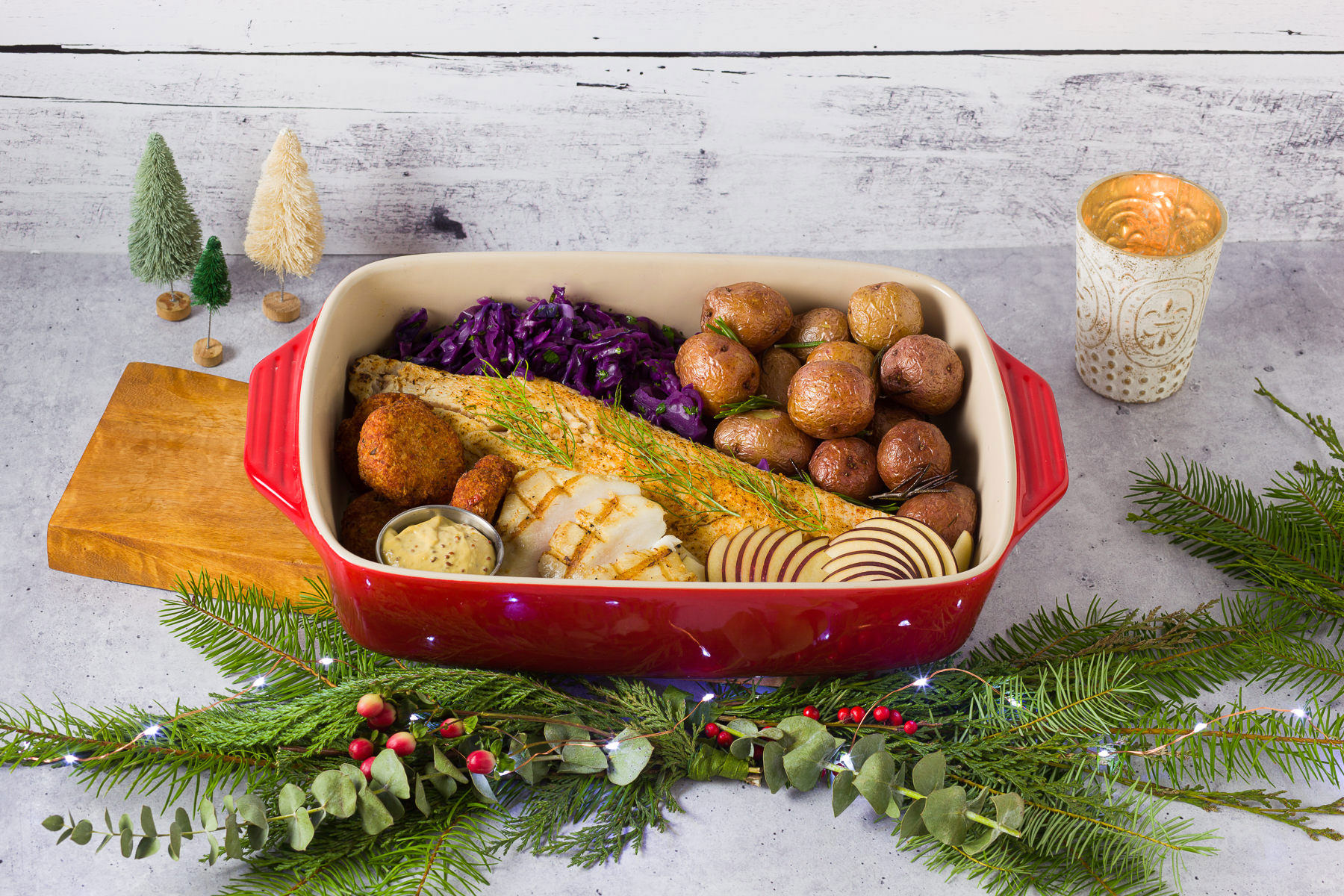 Choucroute de la Mer
"Seafood three ways" (smoked whitefish, salmon rillettes, and bass cheeks) with riesling-braised cabbage, roasted new potatoes, roasted apples, served in beurre blanc sauce | $40 for 2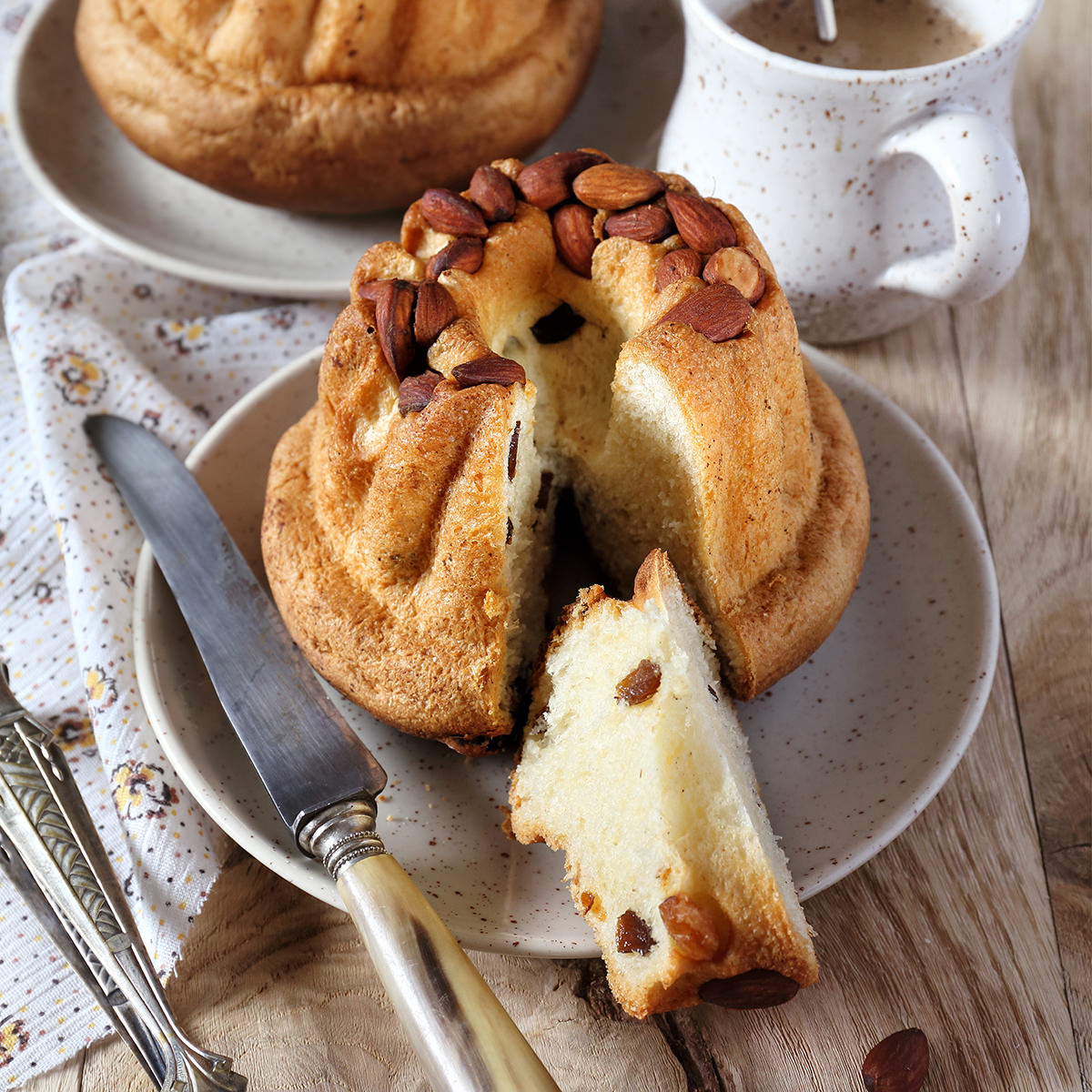 Kougelhopf
A specialty of Alsace served around Christmas, this sweet turban shaped cake is made with almonds, raisins, and kirsch | $14 for 2
Looking for a Last Minute Gift?