---
Lay Low. Take-Out .
After a brief rest for rejuvenation and planning, Chef Evan and the Cadre team will be back with a new French-inspired menu designed for take-out.
This is our way of keeping the engine running until we are able to open at a reasonable capacity.
Thank you for your continued support and we look forward to seeing you for pick-up.
Cadre Thanksgiving at Home
SOLD OUT
Thank you to everyone who ordered.
We're wishing everyone a happy, safe, and delicious Thanksgiving weekend.
---
---
Bar Hours
closed until further notice
Carry-Out
days and times tbd
Location
2540 University Ave, Madison, WI 53705
tel: (608) 819-8555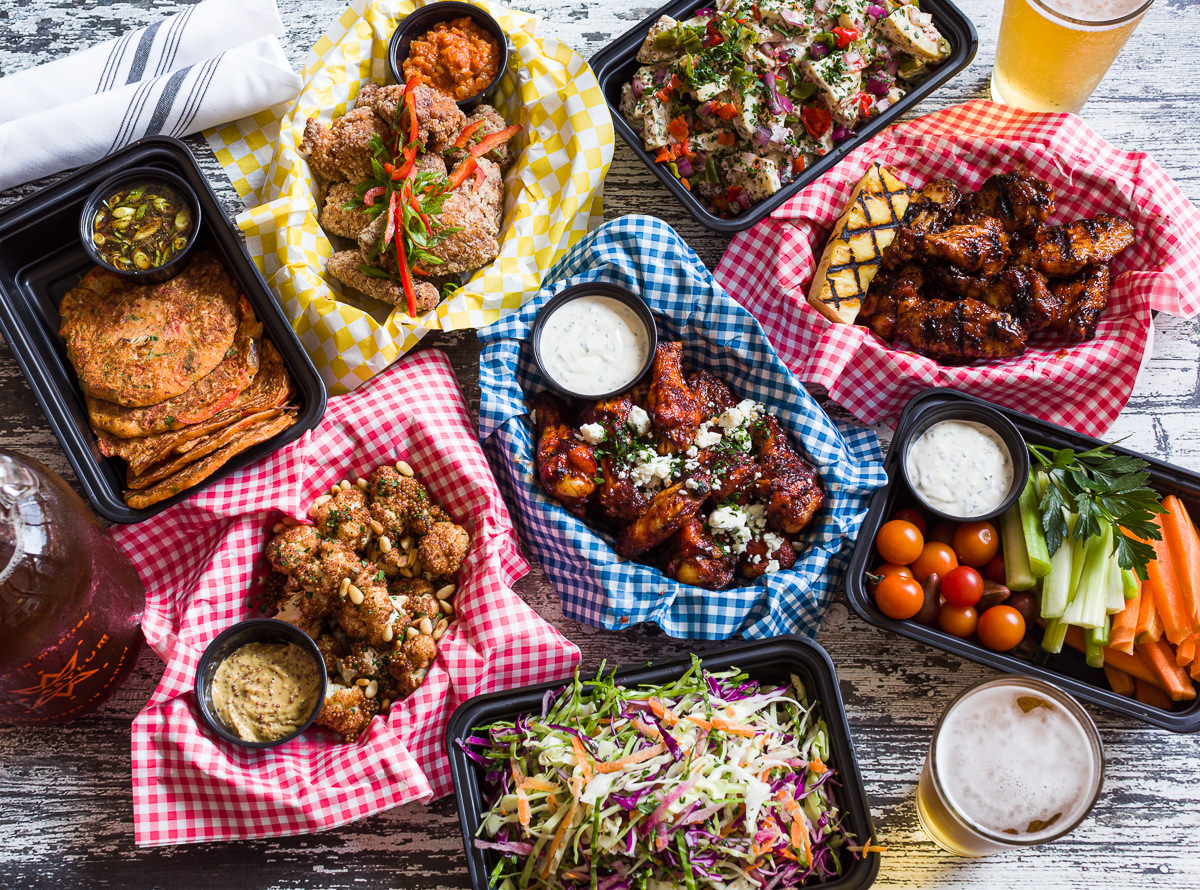 Sunday Carry-Out Dinner
We called an audible this week for our Destination dinners. We're taking a detour to Titletown, USA for a tailgate takeout and chicken wing challenge with our three favorite Chefs: Ed Chwae, Marco Gonzalez, and Evan Dannells.
This meal is à la carte so order as much as you want. Pick up will be on Sunday (9/27) from 3-7pm. Kick-off against the New Orleans Saints is at 7:20. DON'T BE LATE.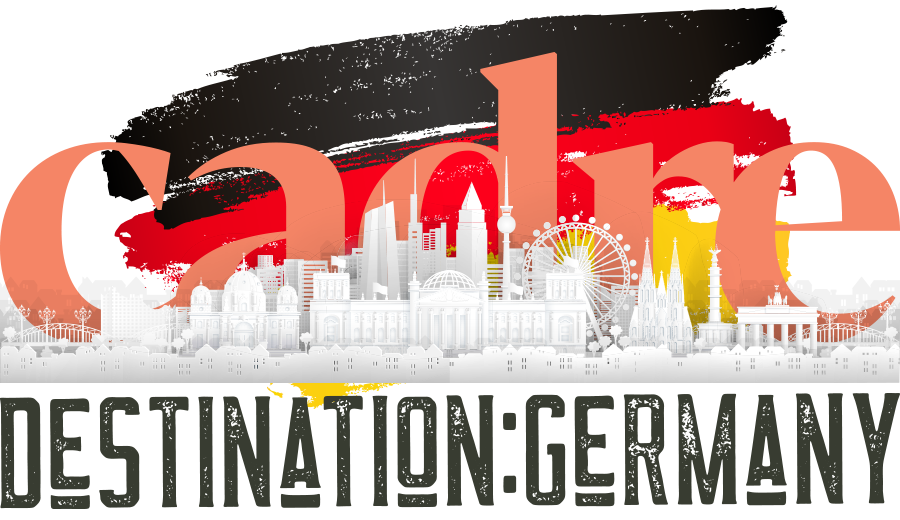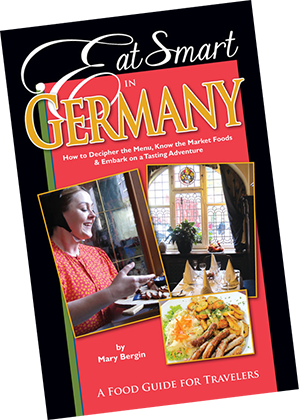 This week for Destination: Germany, we will be doing a special collaboration using
Eat Smart in Germany
by Mary Bergin, as our primary source for recipes. Once again, we are teaming up with Chef Ed Chwae, a friend and executive chef for Eat Smart Culinary Travel. Every order comes with a
free copy
of the 
Eat Smart in Germany
guidebook.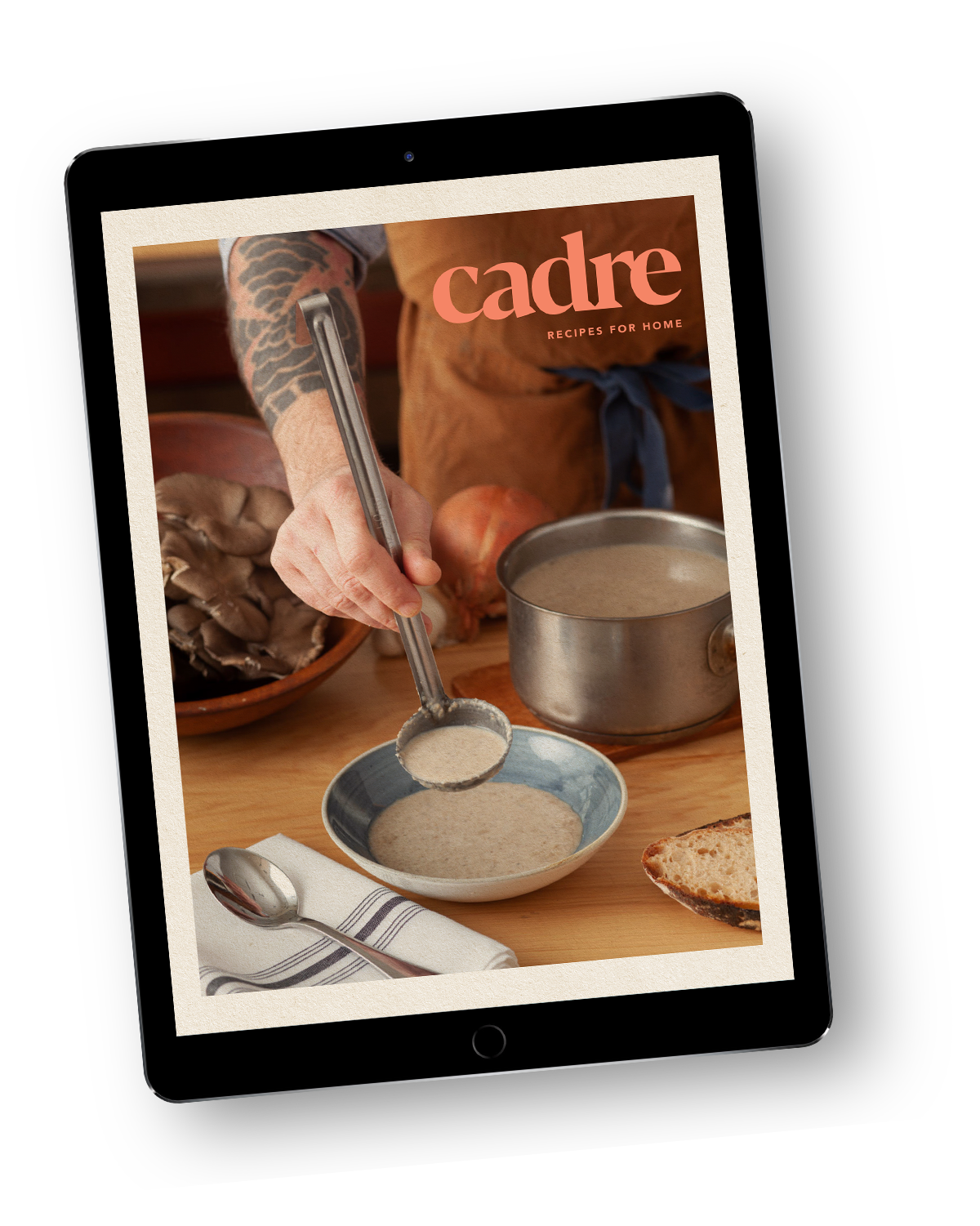 Sign Up & Instantly Get A Free Cadre Recipe Booklet
We're sharing a few French-inspired recipes you can make at home just like we make in our restaurant.
As an email subscriber we'll also send you more recipes, give you behind the scenes looks at how we create our seasonal menus, get advanced notification of specials, and exclusive invitations to special events.
Sign up below, and we'll send a link to your inbox.