French Inspired | Wisconsin Made
We have reopened with limited seating and optional outside dining on our patio. For everyone's comfort we're asking that you make a reservation ahead of time since seating is limited.
---
Prix Fixe Dining at Cadre
Until we are able to be at 100% capacity, we will be offering a weekly prix fixe dinner menu composed of seasonal ingredients.
The prix fixe menu experience will begin with an amuse bouche, then proceed with guests' choice of appetizer, entree, and dessert.
The menu will be changed weekly based on the freshest ingredients of the season. Every Thursday, we will post the menu for the following week.
Sunday Brunch is Back!
Enjoy your favorite French-inspired brunch entrées along with a full selection of brunch cocktails, beers, and wines.
The weather is perfect for relaxing on our patio, sipping cool drinks, and luxuriating in the fresh breeze.
Seating is available on Sundays from 9am to 2pm on a first come, first served basis.
---
Bar Hours
Wednesday - Saturday: 4pm to close
Dinner Reservations
Wednesday - Saturday: 5pm to 9pm
Location
2540 University Ave, Madison, WI 53705
tel: (608) 819-8555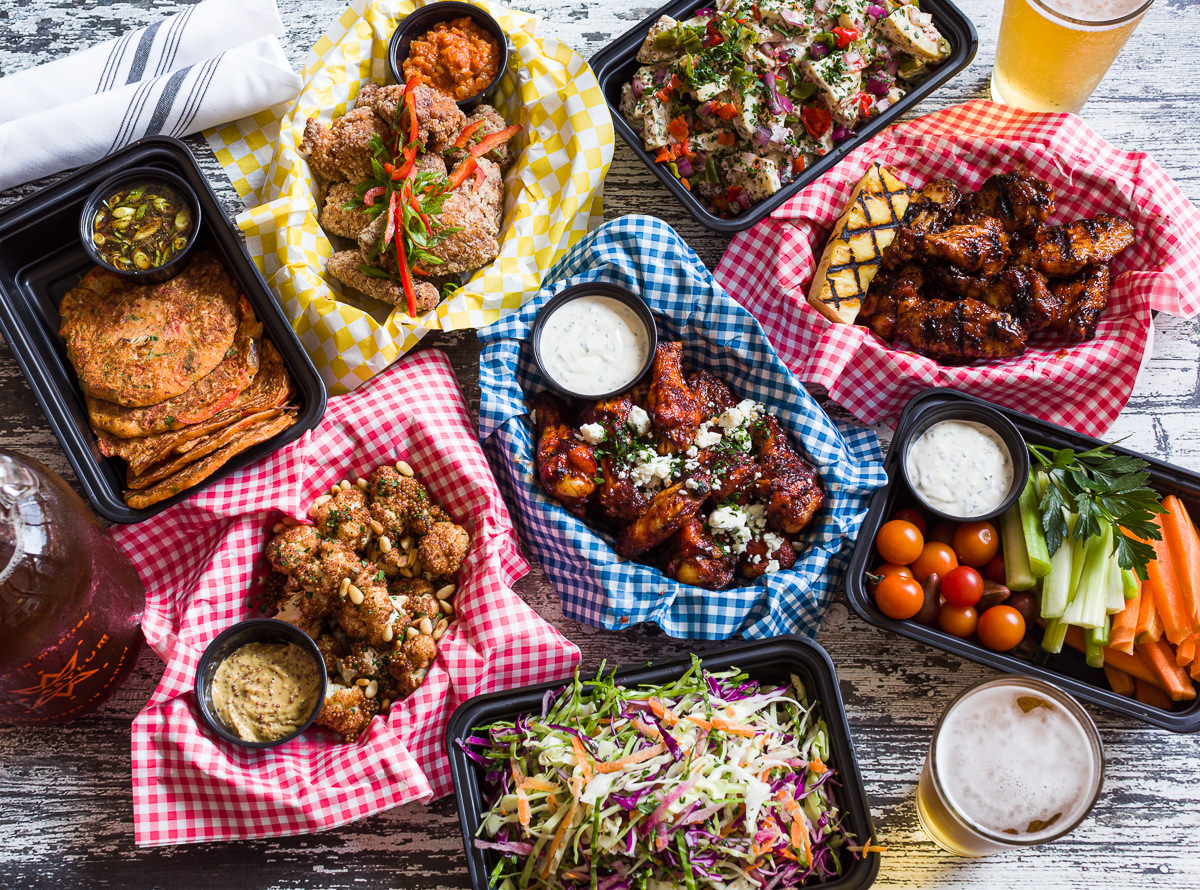 Sunday Carry-Out Dinner
We called an audible this week for our Destination dinners. We're taking a detour to Titletown, USA for a tailgate takeout and chicken wing challenge with our three favorite Chefs: Ed Chwae, Marco Gonzalez, and Evan Dannells.
This meal is à la carte so order as much as you want. Pick up will be on Sunday (9/27) from 3-7pm. Kick-off against the New Orleans Saints is at 7:20. DON'T BE LATE.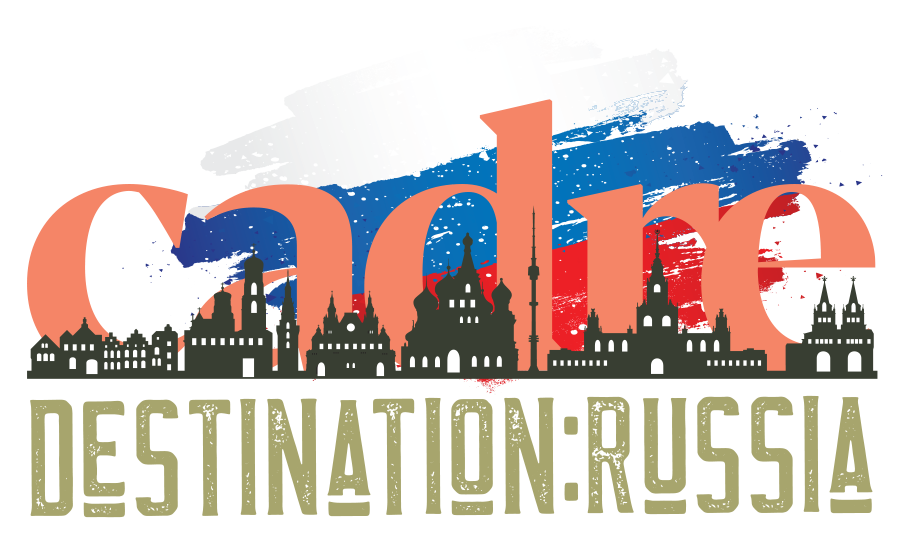 Sunday Carry-Out Dinner
Part of what we like to do at Cadre is educate. Mostly ourselves, but also any curious diners. Choosing Russia as our destination was surprisingly educational. Chef Evan had fun learning about Russian cuisine and playing with all the beautiful colors of this vibrant food.
This meal is à la carte so order as much as you want. Pick up will be on Sunday the 4th.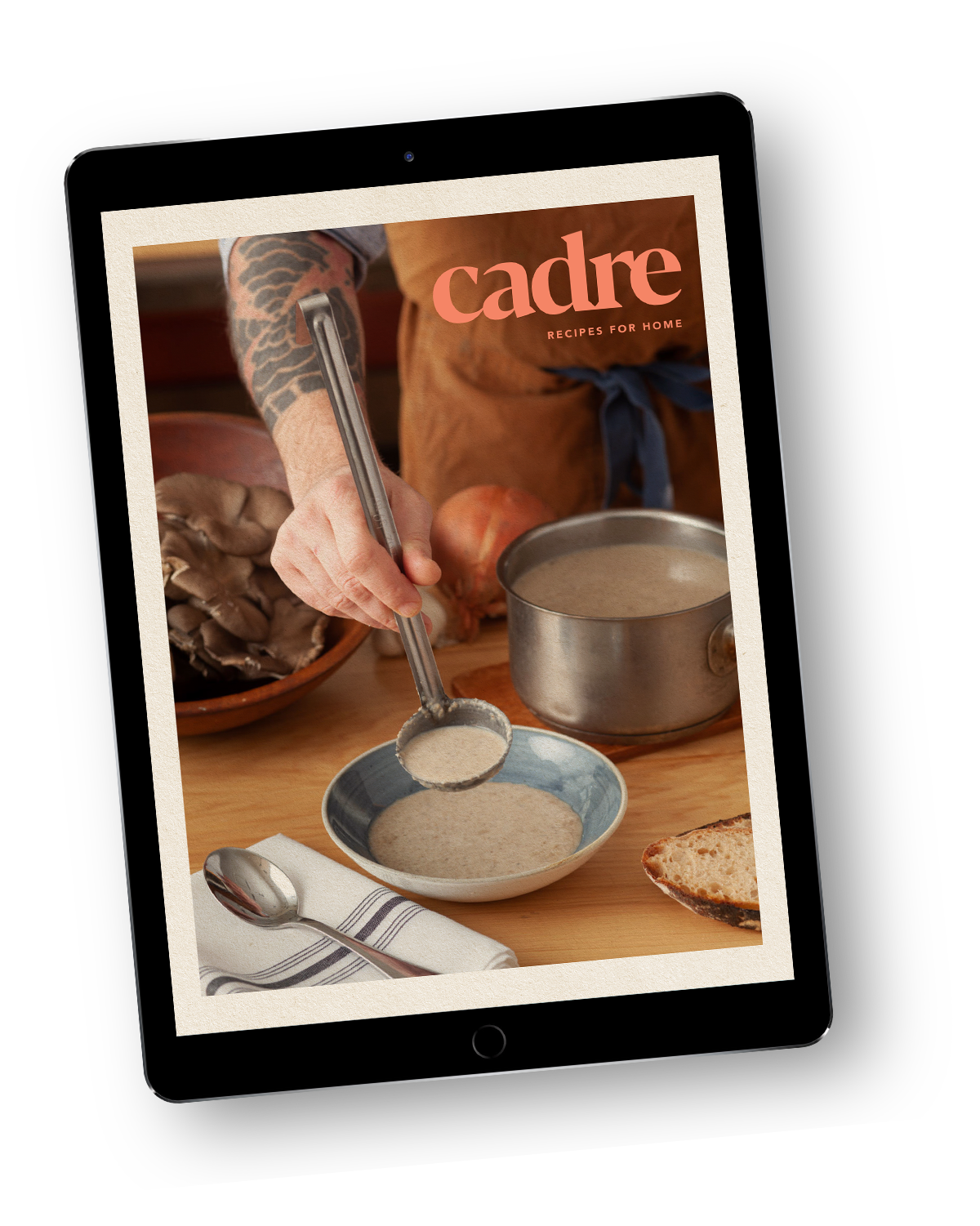 Sign Up & Instantly Get A Free Cadre Recipe Booklet
We're sharing a few French-inspired recipes you can make at home just like we make in our restaurant.
As an email subscriber we'll also send you more recipes, give you behind the scenes looks at how we create our seasonal menus, get advanced notification of specials, and exclusive invitations to special events.
Sign up below, and we'll send a link to your inbox.