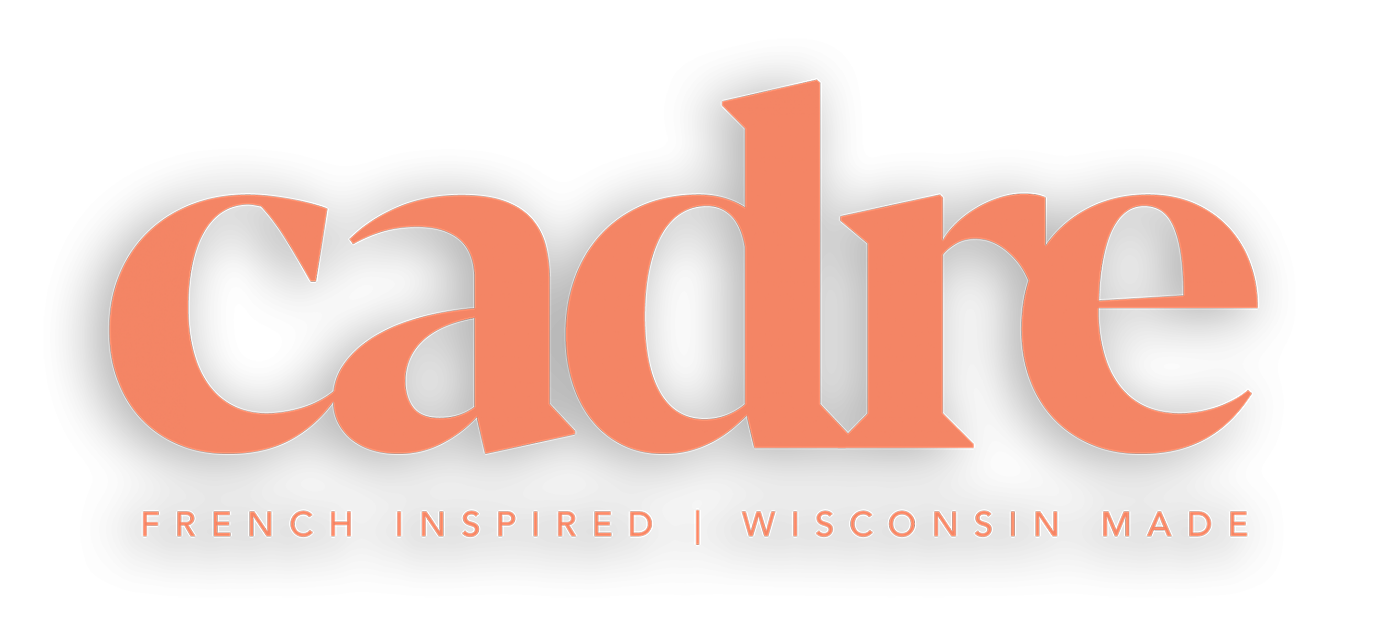 As much as we are looking forward to opening our dining room to serve you, we are holding off opening until it makes sense for our restaurant, employees, and valued customers.
To be notified as soon as our plans are solidified, follow us on social media or sign up to receive news and other goodies.
We look forward to welcoming you again.
Our Mission
French Inspired | Wisconsin Made
Founded in the Fall of 2019, Cadre offers a new dining experience nestled in the Regent neighborhood of Madison, Wisconsin. Our mission is to provide our guests with a comfortable, quality, and satisfying dining experience using local, seasonal ingredients in classic dishes paired with select wine. French inspired, Wisconsin made.
"Evan Dannells has a place to call his own with Cadre" - Madison Magazine Review
---
Eat & Drink
Farm to Table - de la ferme à la table!
Our rotating menus are seasonally curated… please check back regularly.
Lunch
Monday thru Friday 11am – 2pm
Dinner
Monday thru Thursday 5pm – 9pm
Friday thru Saturday 5pm – 10pm
Brunch
Saturday thru Sunday 9am – 2pm
Apero / Happy Hour
Monday thru Friday 2pm – 6pm
2540 University Ave, Madison, WI 53705
tel: (608) 819-8555